Hi! I'm Onur Varol: researcher📊, coder💻, and dreamer💭
I am an Assistant Professor at the Computer Science Department and have an affiliation with the Center of Excellence for Data Analytics. My lab, called VIRAL Lab, focuses on computational social science, networks, and machine learning. I am currently recruiting for motivated and ambitious students; see application information here.
My research activities focus on modeling user interactions, leveraging online data across multiple platforms to understand conscious and unconscious behaviors. Prior to joining Sabanci University, I was a postdoctoral researcher at the Northeastern University Networks Science Institute. I have been working with Albert-László Barabási on quantifying performance and success online (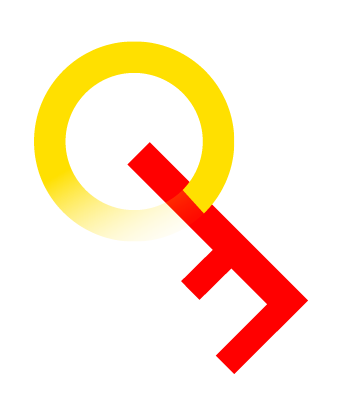 Q-Factor). I also work with Tina Eliassi-Rad for developing novel machine learning models like L2Papproach that exploits the pairwise relationships between instances to provide auditing tools for algorithmic fairness.
During my PhD at Indiana University, I was a proud member of NaN group and focused on the detection of persuasion campaigns and social bots using the tools of machine learning, data mining, and network analysis. I developed a social bot detection system Botometer (aka BotOrNot). I closely worked with Filippo Menczer, Alessandro Flammini, and Emilio Ferrara on various projects related with detection of manipulation on social media. Details on projects can be found in research and publications sections.
Research interests
: Complex Systems, Network Science, Machine Learning, Data Science, Computational Social Science
Education
Ph.D. Informatics, Indiana University, 2017
M.Sc. Computer Science and Engineering, Koc University, 2012
B.Sc. Physics Engineering, Istanbul Technical University, 2012
B.Sc. Electronics Engineering, Istanbul Technical University, 2010